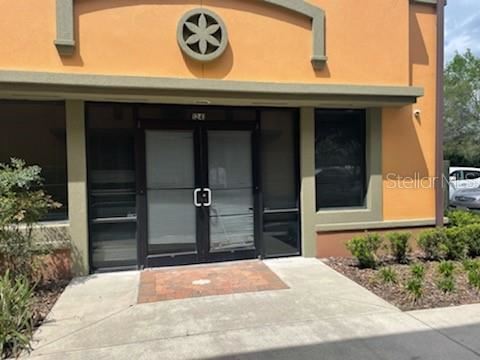 Support Heathrow Muslim Community Center by making a Donation
The Heathrow neighborhood is home to large companies like Chase, Deloitte, Merill Lynch and many medical and health facilities. The Masjid will be serving Muslim professionals who are working in these companies.
Donate Via Zelle
Masjid Monthly Expense: [email protected]
New Masjid Loans: [email protected]
Zakat Only: [email protected]
Donate Via PayPal
May Allah abundantly reward you for your contribution.